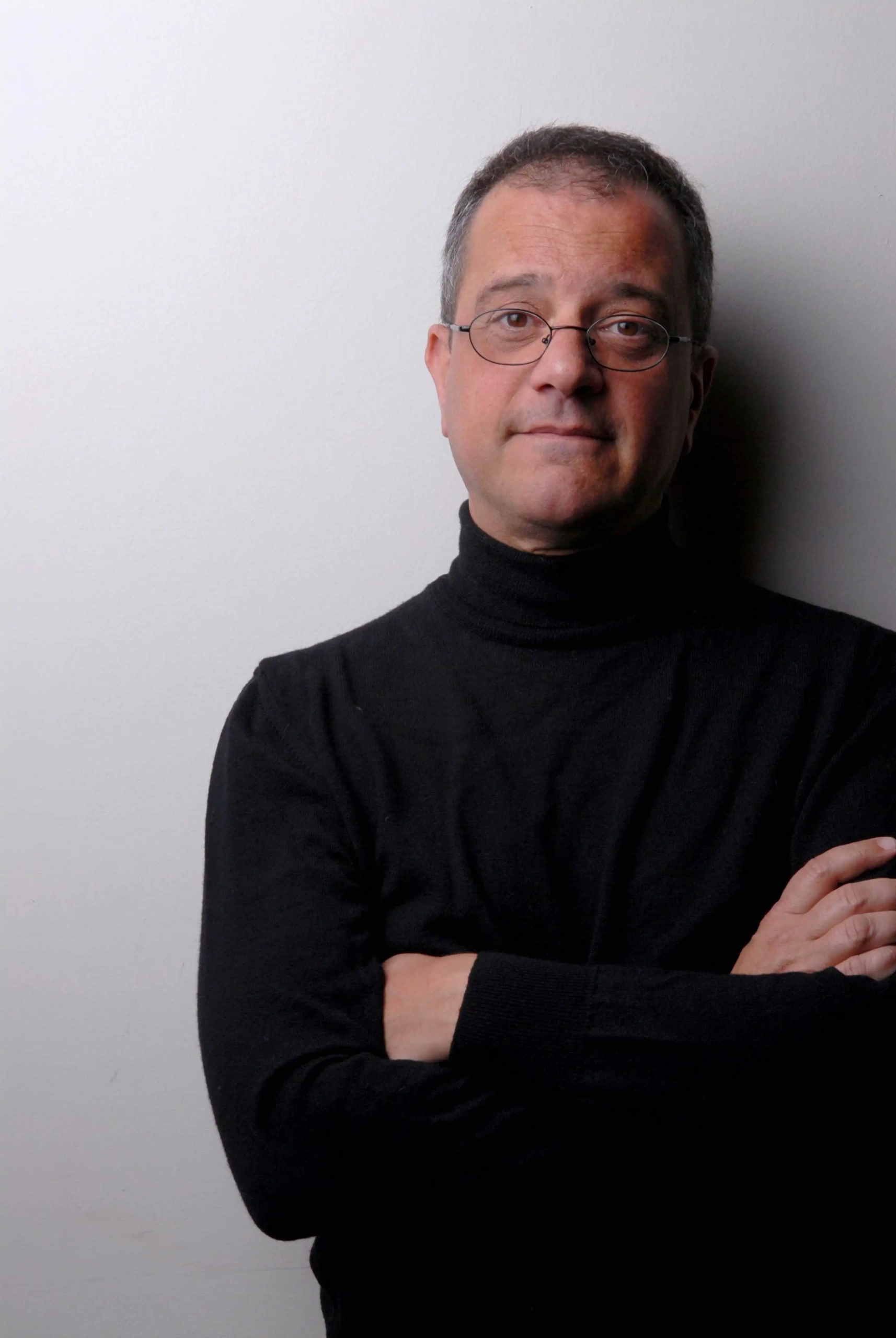 Garrick Comeaux
Founder/Artistic Director
Garrick returned to the United States in 2005 after 25 years of life in Italy and Germany, with extensive experience in early music, both as a singer and as a conductor. Following his musical formation at an early age in piano studies, bass viola and cello, as well as private voice lessons, Garrick attended Concordia College in Moorhead, Minnesota where he sang under the direction of Paul J. Christensen. He then dedicated his energies in vocal studies at Indiana University Music School in Bloomington.
Garrick moved to Rome, Italy in 1981 where his studies in voice continued at the Music Conservatories of Santa Cecilia in Rome and F. Morlacchi in Perugia, Italy.  He soon took residence in Munich Germany in 1986, continuing vocal studies and performing as a member of the Bayerischer Rundfunk Konzertchor – Munich, Germany and also sang in concerts and recordings conducted by directors such as Sawalish, Solti, Maazel, Sinopoli, Barenboim and Bernstein.   His keen interest in early baroque music began in the years spent in Germany, performing various works and oratories of Schütz, Buxtehude, Bach, Carissimi, Monteverdi and Purcell.
Garrick has worked extensively over the years with various early music groups, predominately in Italy but throughout the European continent. He has collaborated with ensembles and directors such as the Coro della Radiotelevisione Svizzera Italiana, Lugano, Switzerland, Diego Fasolis; L'Homme Armè, Fabio Lombardo and Andrew Lawrence King; Capella Ducale in Venetia, Livio Picotti; De Labytintho W. Testolin.  In 1996, he founded the original Consortium Carissimi in Rome, Italy, with the aim of presenting – above all – the sacred and secular music of early Roman Baroque.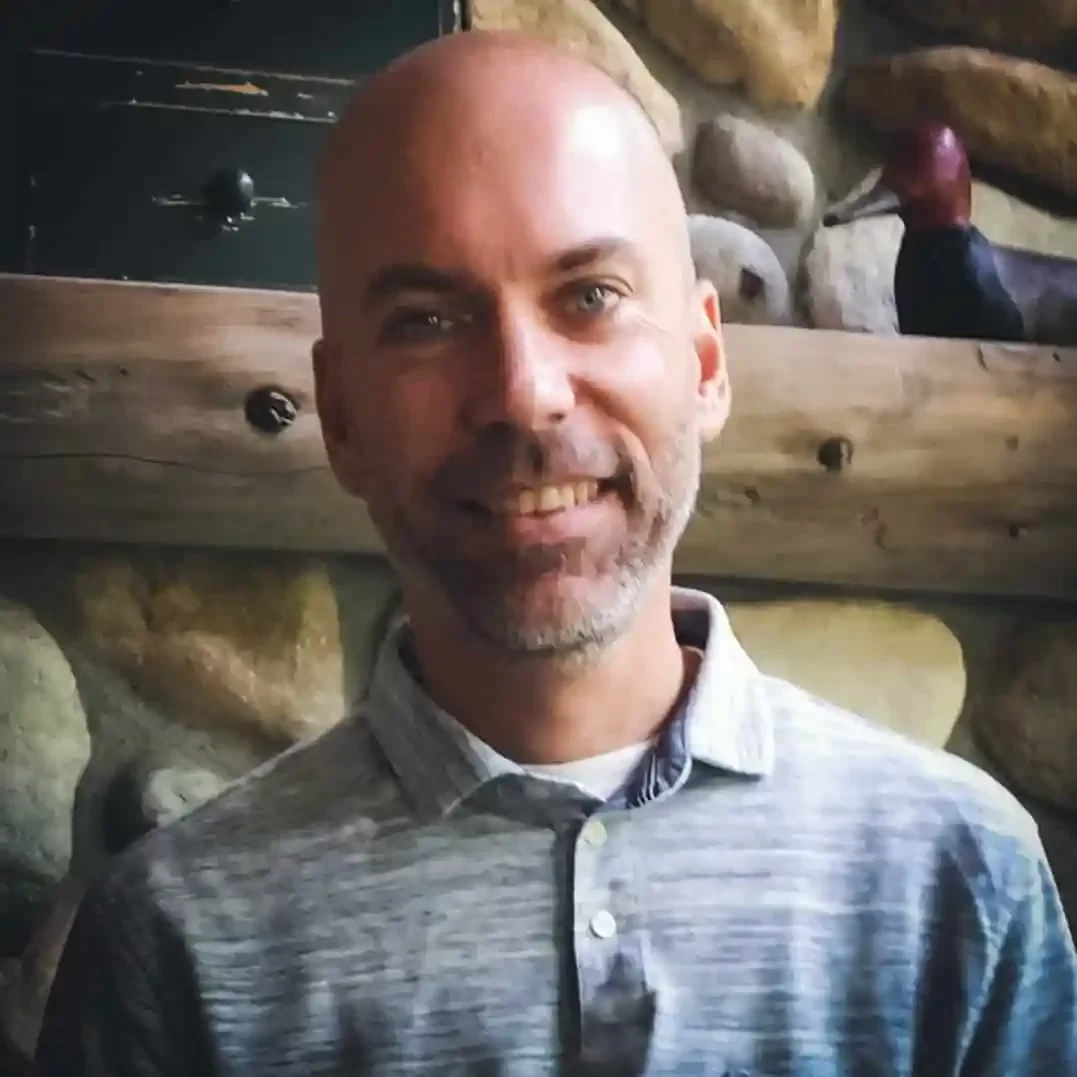 Board President
Joel Hanson
Joel most recently led Innovation Business Development globally for CWT and is a Startup Mentor for the Plug and Play Tech Center. He has led numerous products to new success, ranging from mobile applications to business intelligence tools. Joel is also a musician who was inspired by Consortium's mission to bring early music to modern ears. He is delighted to be able to apply his skills and MBA from the University of Minnesota to Consortium Carissimi's unique focus.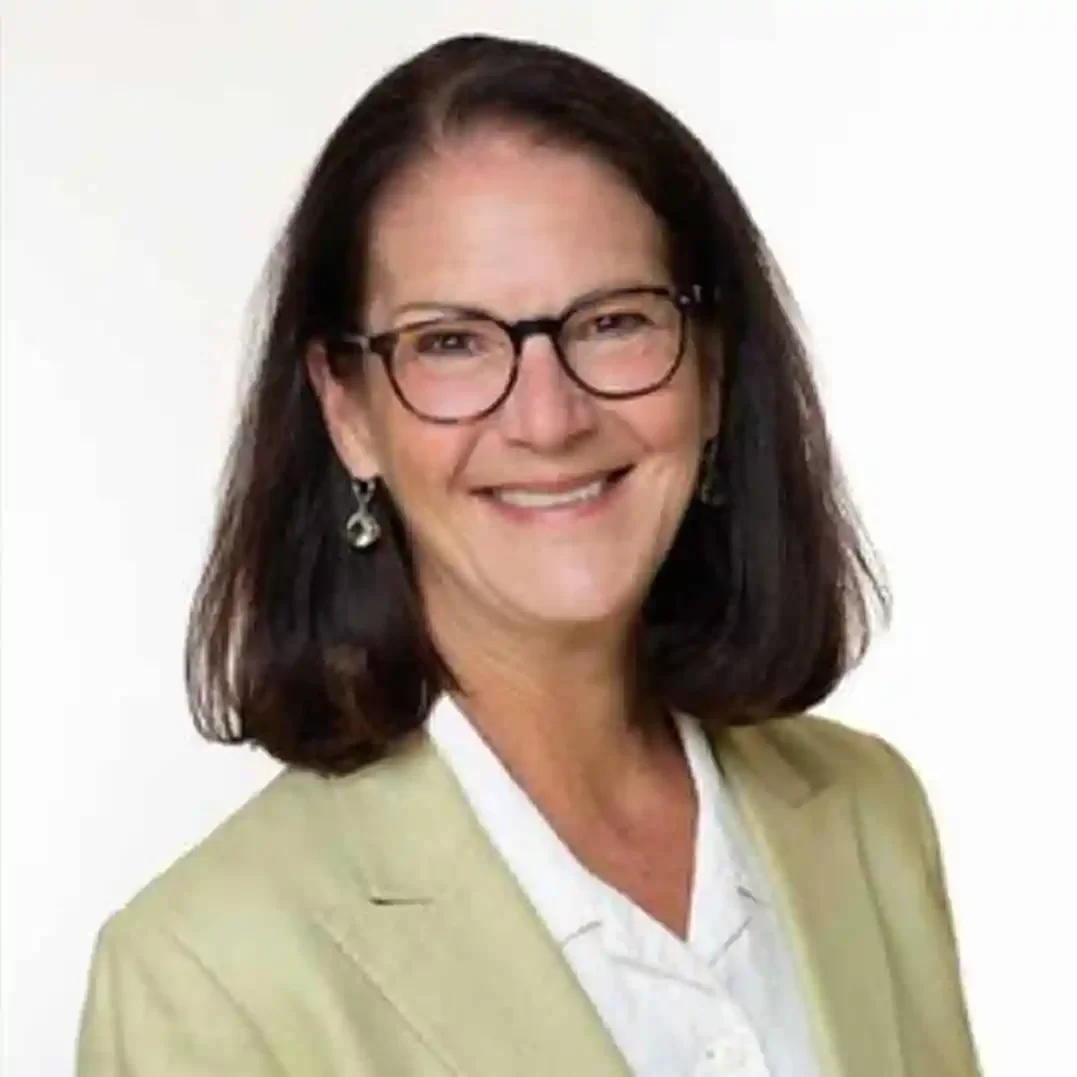 Treasurer
Beth Nunnally
Beth currently serves as the chief financial officer for Health Sciences at the University of Minnesota. From 1995 to 2000, Beth was the University of Minnesota's tax director and prior to that, a non-profit tax consultant for Coopers & Lybrand.  Beth is a licensed certified public accountant in the state of Minnesota. She served on the National IRS Advisory Committee on Tax-Exempt and Government Entities from 2001-2003.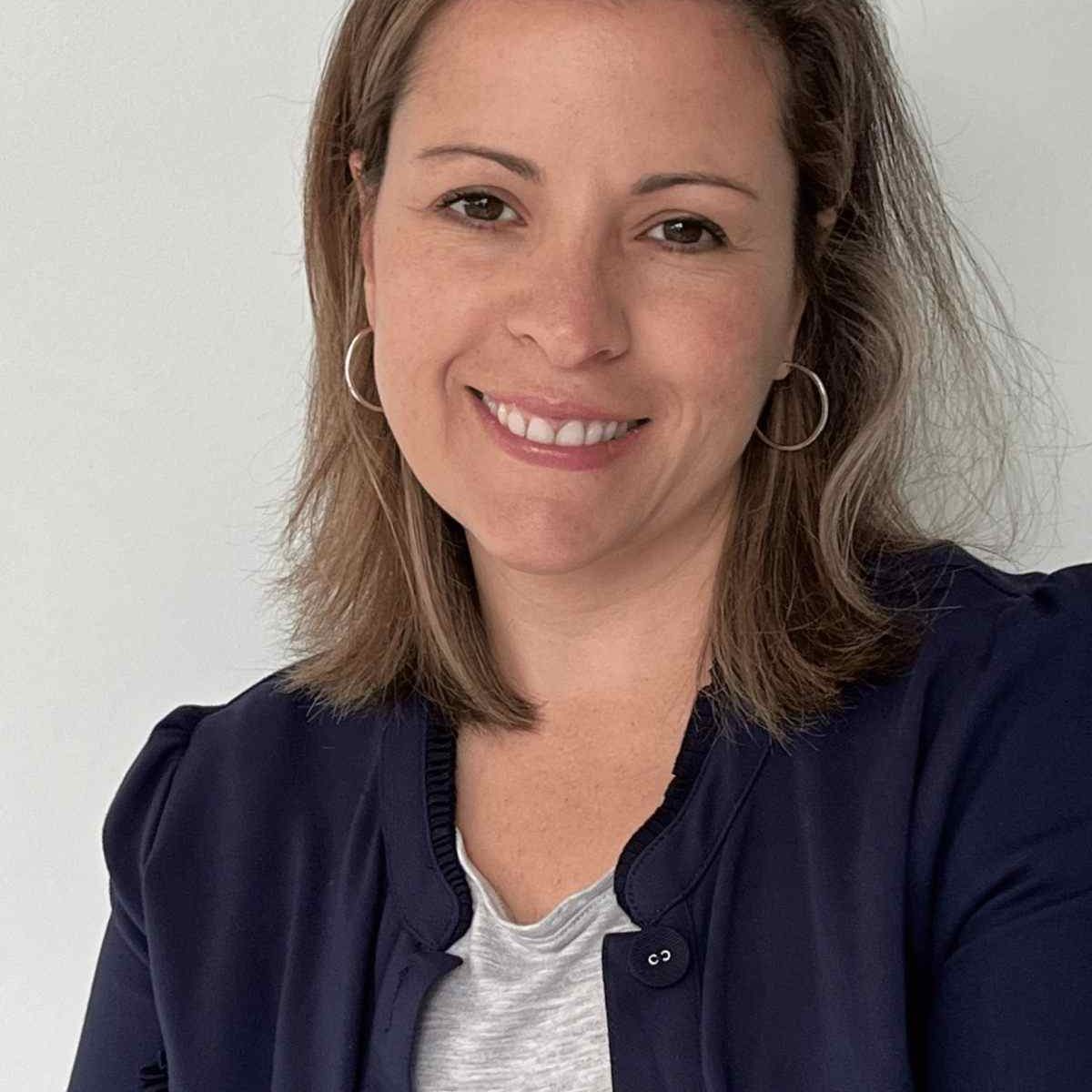 Marketing
Anahita Roussillon
Annie is a Global Client Management Director at CWT based in Brisbane, Australia. Anahita has held numerous leadership roles within her industry including Director of Strategic Planning and Head of Account Management. She recently completed Women in Technology's 2021 board program and holds a BA in management and leadership from the University of Southern Queensland. Anahita is passionate about the arts and increasing knowledge and awareness of Consortium's unique style of music across multiple geographies.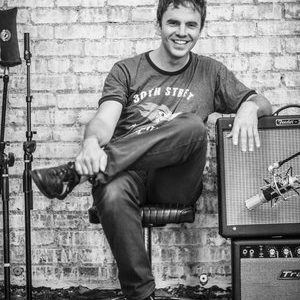 Multi-media
Reid Kruger
Reid is the genius behind our video and audio recordings. As an artist-in-residence from 1996 to 1999, Reid studied sound recording, post production techniques and electronic music at The Banff Centre for the Arts. In 2006, Reid recorded Roy Haynes "Whereas" which was nominated for a Grammy the following year. Other career highlights include composing the opening score for the Emmy Award-winning television show, "Natural Heroes," and Sound Designer for the 2015 opera-exhibition, "Wise Blood."  When not working in the studio or on-location, Reid is an adjunct professor at Macalester College, teaching Electronic Music, Music and Entrepreneurship as well as all things audio and video.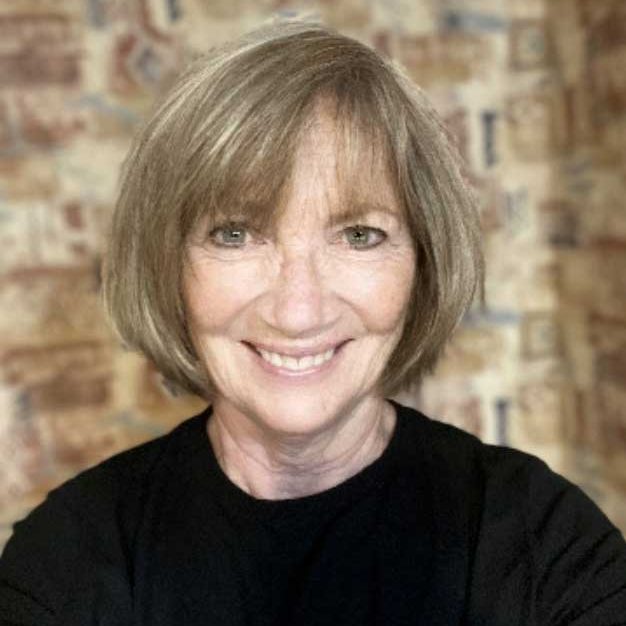 Secretary
Julie Seykora
Julie has been active in a variety of volunteer / non-profit musical organizations in the Twin Cities since 1991. She has sung with the Dale Warland Symphonic Chorus, Gilbert and Sullivan Very Light Opera Company (also serving as producer for two productions), Consortium Carissimi, and the Nativity of Our Lord Catholic Church Choir. Other musical and creative pursuits include piping with Minnesota Pipes and Drums, pianist for Remembrance Services at Lilydale Senior Living, as well as videographer of concerts and musicals at Mendota Elementary. Julie currently serves on the Planning Commission for the City of Lilydale.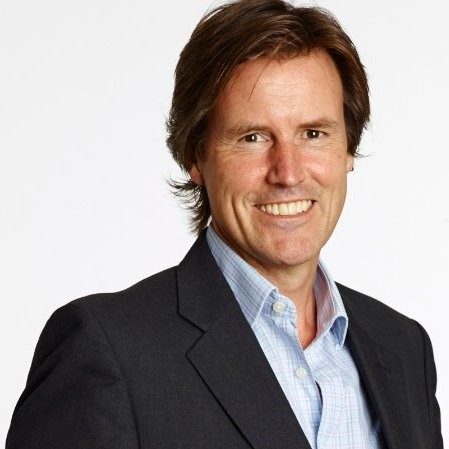 Marketing
Julian Walker
Julian has spent almost 30 years in corporate reputation management, public relations, marketing and strategic business communications - holding both senior consultancy and in-house positions. He advises a variety of companies (public/private, domestic/ international, not-for-profit and representative associations) on all aspects of targeted business communications.  His broader experience includes establishing and running successful companies, financial restructuring of not-for-profit organisations, philanthropic fund management and corporate/charity fund-raising. Julian has also authored books on travel and humour.